IJIREEICE
INTERNATIONAL JOURNAL SITE
Welcome
IJIREEICE is an innovative journal publishing papers monthly that is a scholarly peer-reviewed, open access to all main and related disciplines of electrical, electronics, instrumentation, and control engineering with efficient international indexing and abstracting services.
IJIREEICE invites original research, review papers, survey papers, short communications, case study or case reports, methodologies or methods, monographs, and technical notes. Submit a paper to  ijireeice@gmail.com
Publication areas are electrical, electronics, instrumentation and control system
UGC approved journal in year 2017
Explore:        Most Cited          Cited            Citation Index
Bibliographic information:
Data Type: Journal
Journal Title: International Journal of Innovative Research in Electrical, Electronics, Instrumentation, and Control Engineering
Abbreviation: IJIREEICE
Impact Factor: 6.581
ISSN Online: 2321-2004
ISSN Print  2321-5526
URL: https://ijarcce.com
Started Year: 2013
DOI: 10.17148/IJIREEICE
Frequency: Monthly (12 Issues per year)
Publication: Both Online and Print
Lanugage: English
Subject Category: Electrical, Electronics, Instrumentation Control System, and Engineering
Metadata: Article level metadata available from crossref
Type of Access: Open Access
International License: Creative Commons CC 4.0
OCLC Number: 868911254
Publisher: Tejass Publisheers
Country of Publisher: India, Asia-Pacific
Geographic Distribution of Authors: International
Copyright and Usage: IJIREEICE
Open Access Statement
Open Access is a publishing model that provides immediate, worldwide access to the full text of research articles without requiring a subscription to the journal. Accordingly, readers are allowed to copy, use, distribute and display the work publicly and to make and distribute derivative works, in any digital medium for any responsible purpose, subject to proper attribution of authorship.
In this model, the publication costs are usually covered by the author's institution or research funds. These Open Access charges replace subscription charges and allow the publishers to make the published material freely available to all interested online readers. At the same time, authors who publish in Open Access journals retain the copyright of their article.
      Print version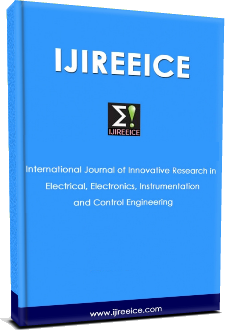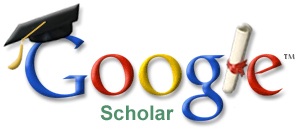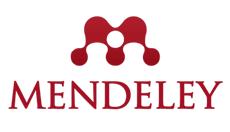 This work is licensed under a Creative Commons Attribution 4.0 International License